Check out the latest collection
Emerald 1.67 ct


Warning: Invalid argument supplied for foreach() in /home/customer/www/virtugem.com/public_html/wp-includes/class-wp-hook.php on line 315
Buy now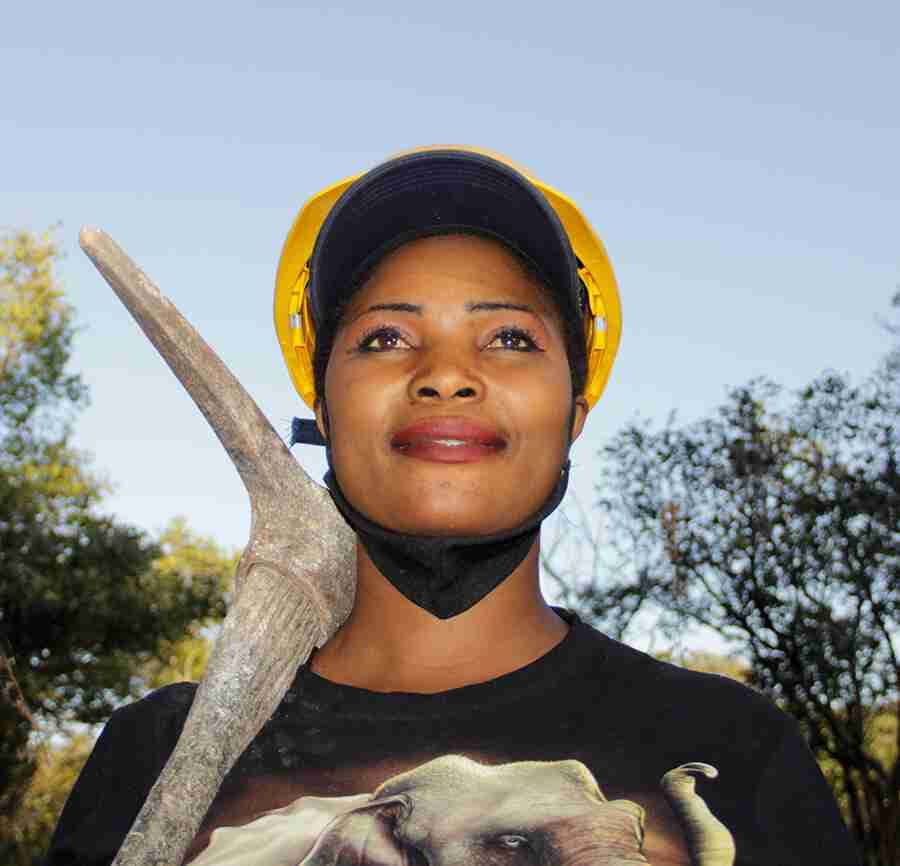 Where your gemstones come from, matters.
Virtu Gem started as a call for action to sustain the gemstone supply chain at the outbreak of the pandemic.  Monica, Jessica and Susan the founders of Virtu Gem combined their cumulative ASM and jewelry relationships then harnessed the benefits of technology to create a new business model. This innovation business model would open markets directly from mining communities to jewelers internationally. Virtu Gem launched in Zambia, and received a grant from the World Bank`s Extractives Global Programmatic Support (EGPS) trust fund through the Responsible Jewelry Transformative.  The grant facilitated a strong business foundation for gemstone miners, traders and cutters, the implementation of CRAFT Code in eight mines, the National Gem Cut workshop, that brought training and facet design development, and carbon tracking data and reduction.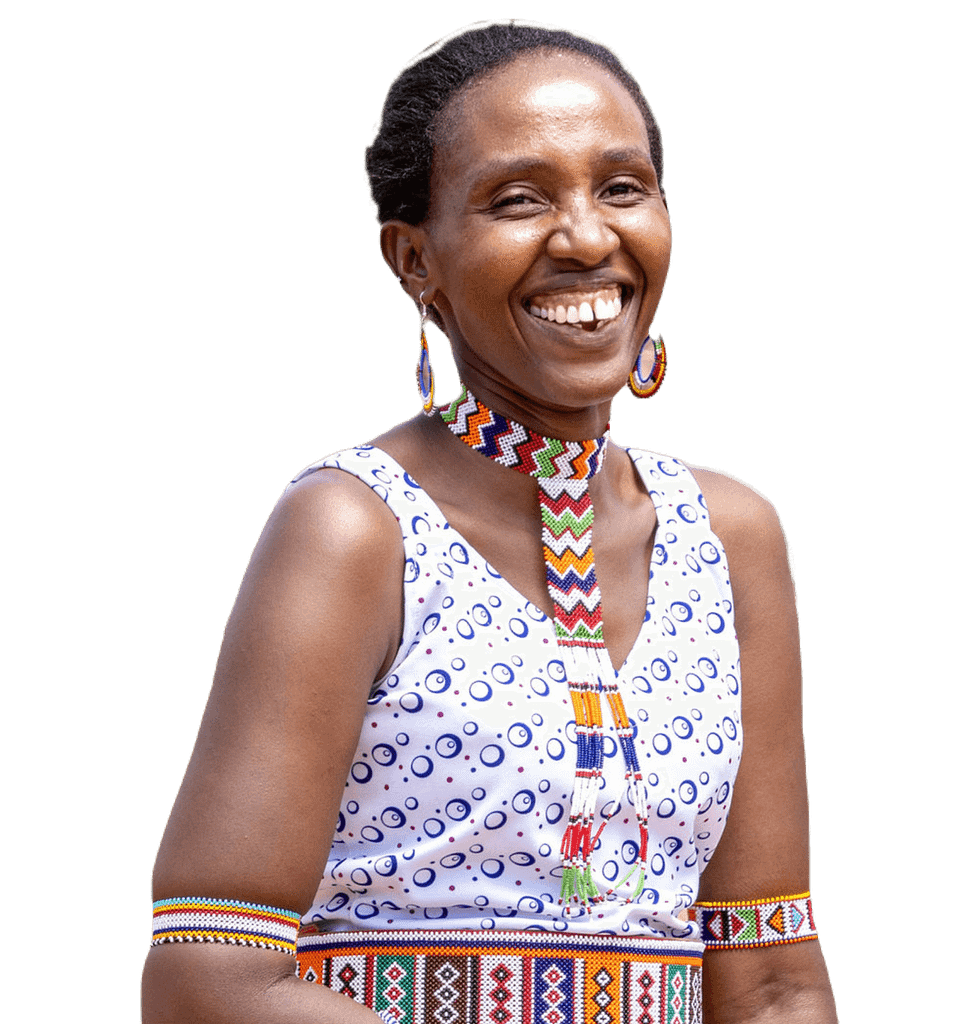 Get VirtuGem stories
straight to your email
You will learn about our gems, hear stories from our miners, and connect with mining communities where we source our gems from.
Responsibly
sourced gems
from Africa