The National Gem Cut© Jewelry Competition-old
WHAT IS THE NATIONAL GEMCUT COMPETITION
The National Gem Cut Jewelry Competition is a campaign created by Virtu Gem to support and promote the art of gem cutting and virtuous gemstone sourcing in Kenya, Malawi and Zambia.
When gemstones are cut in their country of origin they bring value home to their source communities. This competition is born from the Virtu Gem programs focused on elevating local gem cutting artists , improving minesite standards and verifying gemstones origins with blockchain.
We invite jewelry designers to participate in the challenge to help bring awareness to the value virtuous sourcing brings to the market for designers, consumers, cutters and miners.
COMPETITION CATEGORIES
The people's choice 
The people's choice will be the most voted on jewelry piece through social media channels. 
Most virtuously sourced 
The winner of the most virtuously sourced award will have explained the care they have given in all of the materials used in their National Gem Cut© jewelry submission.
Best use of multiple National Gem Cuts
Go maximalist and combine multiple gems to compete in this category.
Best story told through jewelry
Let your creativity flow as you compete to tell a story through the creation of your jewelry.
Viviana Langhoff's work is centered on the idea of heirloom. "Jewelry history, ancestry, and storytelling are all often focused around objects; I've always wanted to design work that is elegantly pushing design forward while drawing on our past."
Viviana established her point of view in the realm of fine jewelry after studying conceptual design at the School of the Art Institute. She continued her education in metalsmithing at Columbia College while simultaneously working under both fine jewelers and contemporary art jewelry makers. She's now been working in design under her own name for over 10 years, creating custom fine jewelry, interiors, and decorative objects.
Viviana is known for her intricate vintage-inspired metalwork, modern bridal styles, and one-of-a-kind pieces featuring unexpected hues, antique stones, and historical references. Borrowing from the worlds of fine art, cultural adornment, and design, her custom work appeals to the expressive and open-minded individual— those who value individuality, creative collaboration, and are unafraid to stand out.
Viviana's pieces can be found along 50 other artists' work at her jewelry store, Adornment + Theory, in the Chicago neighborhood of Logan Square. When not working with custom clients and jewelry, Viviana can be found hosting gatherings, gardening, traveling, and spending time with her partner and two chubby pups.
INSPIRATION
Moorish Architecture. La Belle Epoque. Art Deco. Indian Metal Work.  Art Nouveau. Ikebana Floral Design. Oral Histories.
INFLUENCERS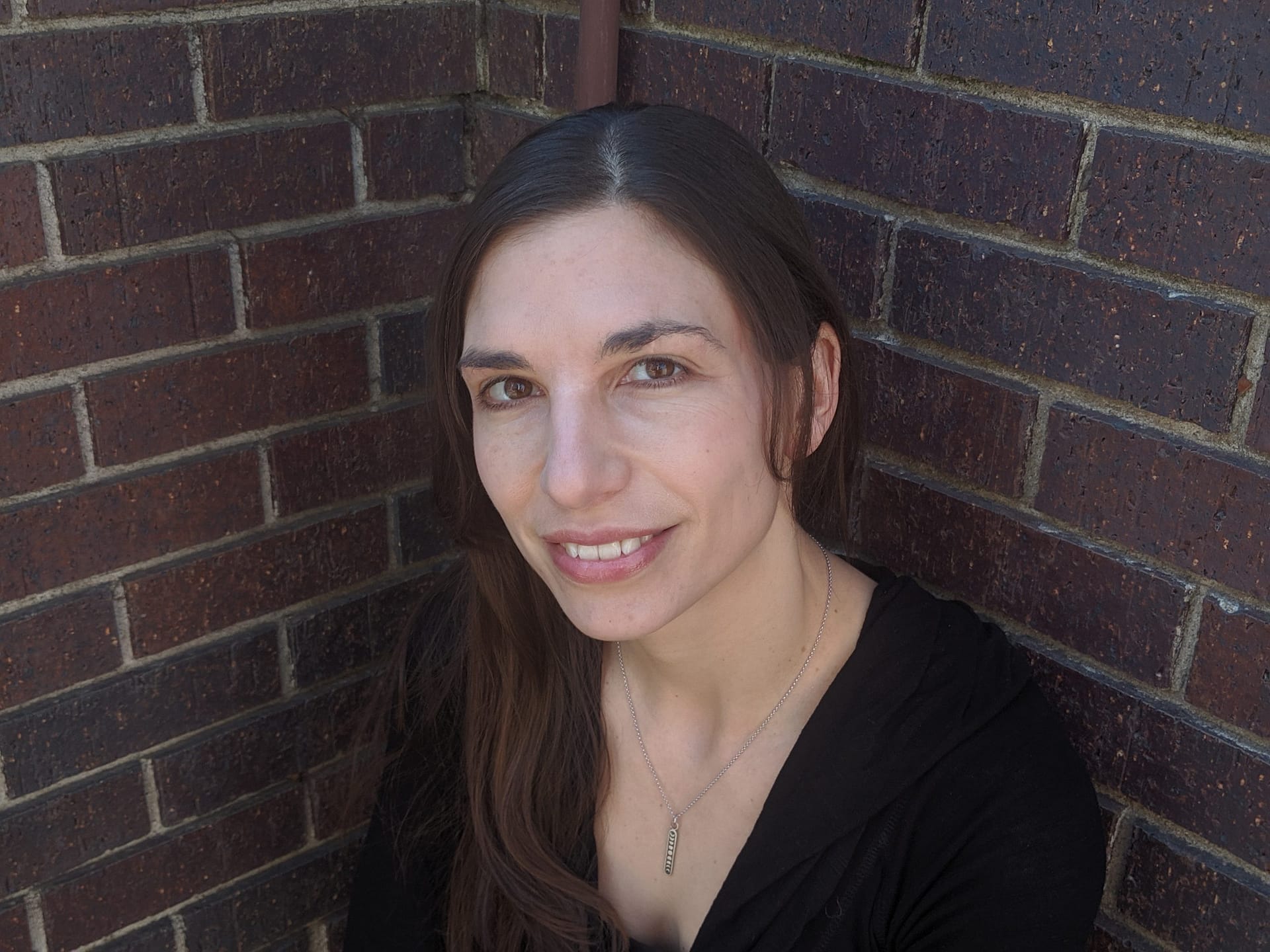 Rachel Cernansky is senior sustainability editor at Vogue Business. She previously covered science, food and agriculture, and global development as a freelancer for the New York Times, Washington Post, National Geographic, Nature, Science and others. Prior to that, she worked in international development in East Africa. She's from New York and lives in Colorado.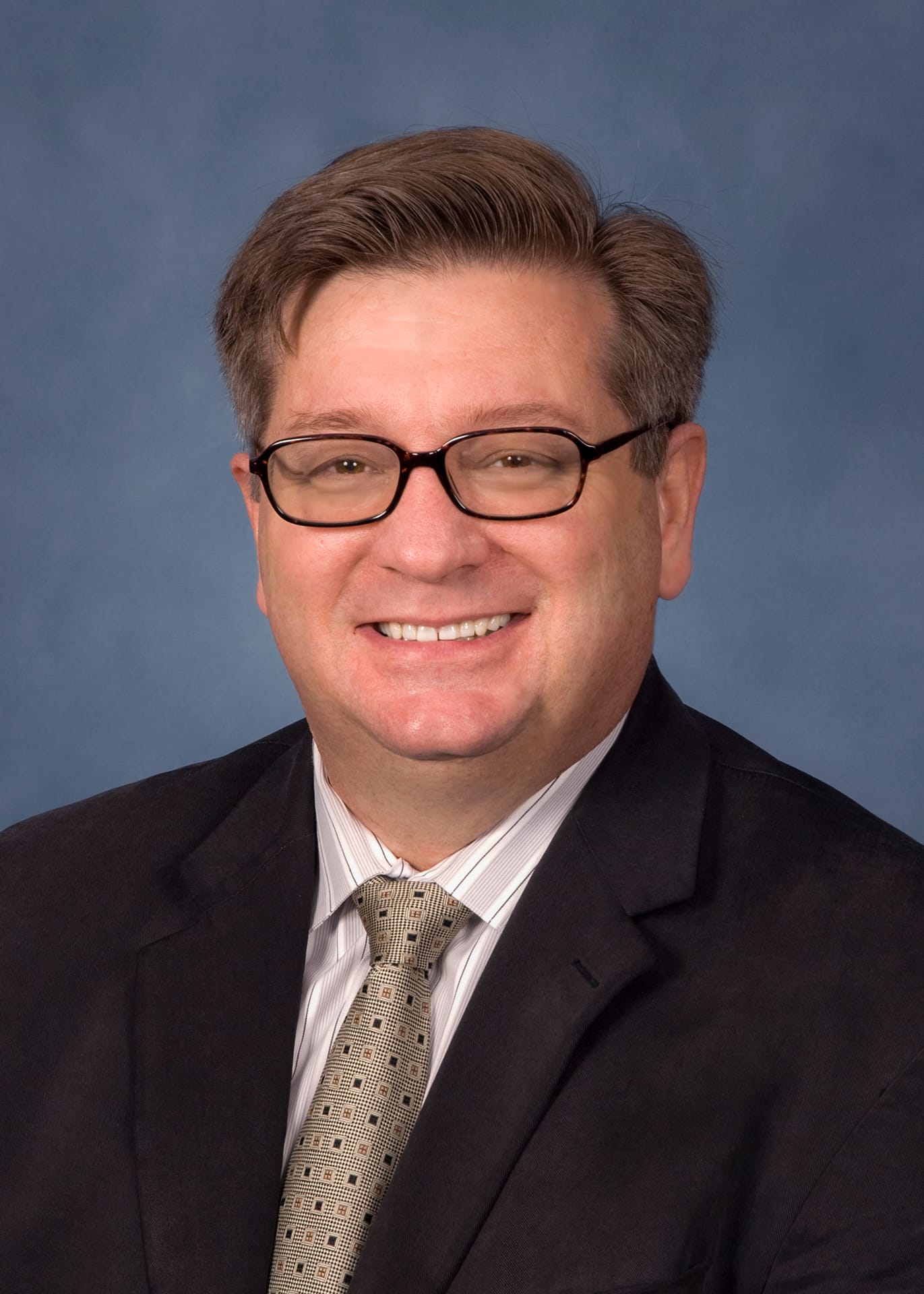 Director of the Library at GIA, Carlsbad, CA, leading a team of 16 librarians and subject matter experts. He also pursues writing assignments, travel to gem localities, gem photography, and public speaking. Weldon speaks Spanish and German fluently.
Weldon has reported extensively on gemological issues. He was a senior editor at JCK, and later Professional Jeweler (USA) magazines, before returning to GIA in 2006. Weldon travels to some major gem sites around the world including Burma, India, East and South Africa, Colombia, Bolivia, Brazil, Russia, and several other sources.
Weldon's photographs are published in scores of international gemological, jewelry and consumer publications, illustrating his own and other authors' articles, and in several books, including Splendour & Science of Pearls, which he co-authored and edited, and A Rough Guide for Artisanal Miners. Since 2008, his photographs appeared regularly on the covers of GIAs Gems & Gemology.
Recent peer-reviewed articles by him and co-authors include: The Museum of London's Extraordinary Cheapside Hoard (Fall 2013); Botswana's Scintillating Moment (Summer 2014); In Rainier's Footsteps: Journey to the Chivor Emerald Mine (2016), and Brazil's Diamonds: A Historical & Recent Perspective (2017). Gem Virtuosos: The Drehers and Their Extraordinary Carvings, a story about Idar-Oberstein's celebrated Dreher carving family, was published in the 2017 Winter issue of Gems & Gemology.
Editor, Vanity Fair On Jewellery, Jewellery Expert Telegraph Luxury, have written for a Robb Report, British Vogue, New York Times International Edition, Country & Townhouse
 I believe the most important question everybody should ask regarding what goes into jewellery is "who benefits from this?" I feel it's my job as a journalist to educate the consumer – and jewellers – on what to ask when buying jewellery and the materials that go into its making.
Melissa Quick has 25+ years of experience in the luxury retail space.  As President of Steve Quick Jeweler she has helped the company to become one of the most respected independent jewelry stores in the country.  Specializing in small batch designers, creators and makers has allowed Melissa and her team to be more involved in the process of responsibly sourcing and making jewelry.  She continues to direct her company toward more sustainable & transparent practices as she looks toward the future.  In addition Melissa is proud to be a board member for Gem Legacy, support  jewelry industry initiatives like Mercury Free Mining & the Chicago Responsible jewelry Conference, and of her membership in the American Gem Society, an invitation only organization whose mission is to promote ethics and education in the jewelry industry.
Terms and Conditions:
1. The National Gem Cut competition will be a group of jewelry collections produced with Gemstones cut in the National Gem Cuts through Virtu Gem. The competition will run from November 15th 2021 to August 31st 2022.
2. If applicable, collections with a launch date after the end of the challenge could be included if proof of production is submitted.
4. All brands and participants are allowed and encouraged to submit more than one collection.
5. Brands will be asked for pictures of their creations to be used on Virtu Gem social media channels and communication material to be developed in regards to the campaign.
6. How to submit a collection: you must purchase a gem through Virtu Gem in order to participate in the competition. You can fill out the custom order form here or send an email to sales@virtugem.com to begin your custom National Gem Cut collaboration. Please include: name of the brand, point of contact, name of collection and estimated launch date.  
Enter the Virtu Gem National Gemstone Competion #NationalGemCutCompetition
About:
The inaugural challenge will feature the National Gem Cut's from Zambia, Malawi and Kenya. Jewelry Designers are able to have custom nation gem cuts in a variety of gems available, or they can choose from gems that the gem cutters in Zambia, Malawi and Kenya have already cut.
The winner will receive the award in person at the 2023 Chicago Responsible Jewelry Conference and receive National Press in the Jewelry Industry.

What to know:
Custom National Gem Cuts can only be cut in their source country in a gemstone that is traceable to that country, and the mine of origin is owned by a National, cut by a National. Virtu gem takes care of those details for you. Our team is available to advise on material available for cutting. If you choose to order your National Gem Cut, please be advised that the process may take as long as three months or as little as three weeks. Begin the custom order as soon as possible.
Contact Jessica Hudson at sales@virtugem.com
Each National Cut and gem is sourced from its country of inspiration